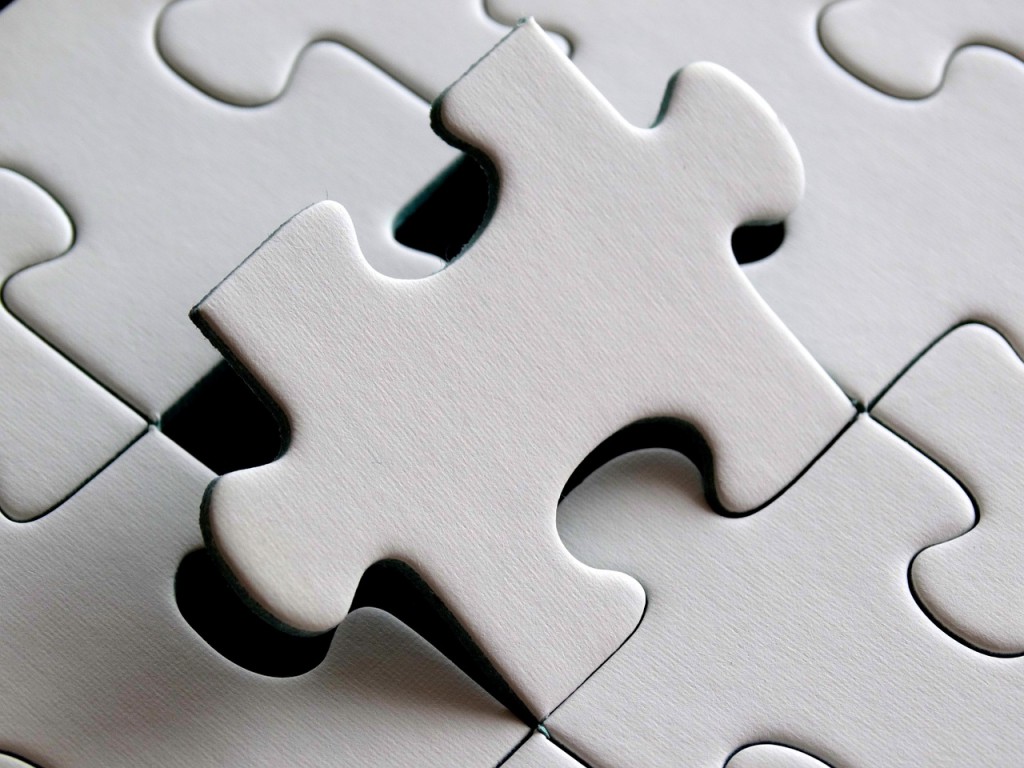 You Can Enjoy Our Strong Network
---
PPT Energy Trading Co., LTD originally derived from the joint organization achieving the common objective of our shareholders: "Bridging between Indonesia and Japan". Therefore, we have ideal shareholder portfolio to drive your business furthermore especially in Japan and Indonesia.
Our largest shareholder is PT Pertamina (Persero) , Indonesia state owned oil & gas company accounting for 50% of the share. Under the equity method, we are consolidated into Pertamina, and Pertamina is our largest shareholder as well as our largest customer at the same time.
To take advantage of our shareholder network for our customer, our top management is delegated from Pertamina. As a result, we can bridge the needs of Indonesia energy security and that of Japan shareholders in the most efficient way.
Main Shareholders List
| | |
| --- | --- |
| 1. | PT Pertamina (Persero)    50% |
| 2. | Toyota Motor Corporation |
| 3. | ENEOS Corporation |
| 4. | Chubu Electric Power Co.,Inc. |
| 5. | The Kansai Electric Power Co., Inc. |
| 6. | INPEX Corporation |
| 7. | Cosmo Oil Co.,Ltd. |
| 8. | Tokyo Electric Power Company Holdings, Inc. |
| 9. | Idemitsu Kosan Co.,Ltd. |
| 10. | JAPEX (Japan Petroleum Exploration Co.,Ltd.) |
| 11. | Tokyo Gas Co.,Ltd. |
| 12. | Kashima Oil Co.,Ltd. |
| 13. | Kyushu Electric Power Co., Inc. |
| 14. | Nippon Steel Engineering Co.,Ltd. |