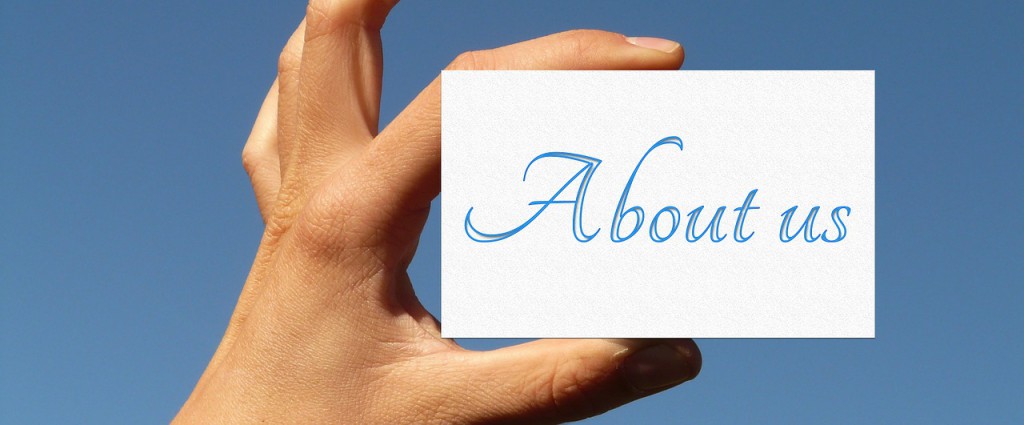 Your Best Partner
---
PPT Energy Trading is an oil & gas trading company which has served for Japan, Indonesia and the other Asian countries' energy security for over 50 years.
Originally we were established as joint venture company bridging between Japan and Indonesia back to 1965. However, in the midst of rapid changing energy industry, our business focus has been gradually shifting from a conventional market to a developing one. We will take advantage of our historically-proven expertise, partnership, network and customer-base to be more competitive in the recent volatile energy industry.
We newly launched Singapore Office in 2015 to place more and more importance on LNG trading business than ever to seize the surging LNG trading opportunities in Asia.
Company Facts
Established:
1965
Capital:
JPY 1 billion
President:
Mochamad Harun
Directors:
Masahito Shimazaki (Marketing), Ritsu Sato (Finance)
Employee:
30 (consolidated)
Banks
Mizuho Bank, Ltd. Sumitomo Mitui Banking Corporation,
The bank of Tokyo-Mitsubishi UFJ, Ltd. BNP Paribas Singapore, Bank of China Singapore
Independent Auditors:
KPMG AZSA LLC
Auditor:
Shinichiro Yoshida
Corporate Lawyer:
Sanno Law Office, Hiratsuka & Partners
Tax Consultant:
A Cube Station